Tammi Terrell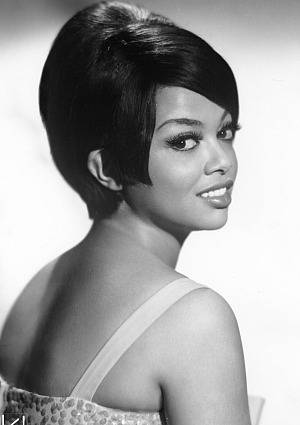 Tammi was born Thomasina Winifred Montgomery in Philadelphia, Pennsylvania USA on April 29th, 1945.
Her mother, Jennie Graham and her father Thomas Montgomery expected her to be a boy, so she was called after Thomas. Her parents nicknamed her Tommie but, after watching the film "Tammy and the Batchelor" and hearing the theme song Tammy, they begun calling her Tammi.
Ironically, around the age of 12, Tammi began experiencing severe headaches. This would later be associated with brain cancer.
Luther Dixon discovered Tammi in 1960. The same year, she was doing a demo for the Shirelles and while signed to Scepter Records recorded "If you see Bill". Another single followed before she left the label having met James Brown and signing up to join his Revue. This proved to be a dubious move but, in 1963, she recorded and rele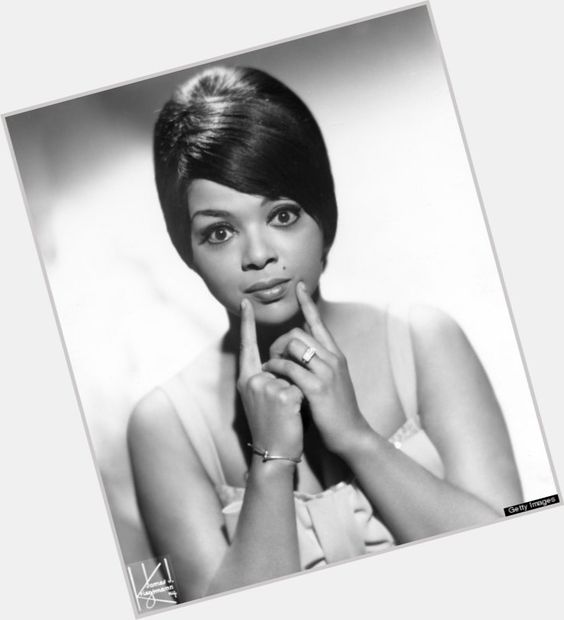 ased "I cried". The single (barely) made the Billboard 100 but the die was cast. Tammi Montgomery was on her way.
Ironically, although Brown had provided Tammi with her biggest break thus far, he was also guilty of beating her horribly. To quote Bobby Bennett of the Famous Flames who witnessed this abuse, "he beat Tammi Terrell terrible, she was bleeding, shedding blood".
She then signed for Checker Records and released a duet with Jimmy Radcliffe, "If I would marry you". Tammi was credited as co-composer on the track. The single wasn't a great success and
Tammi decided to halt her musical career and enrol at The University of Pennsylvania studying pre-med. Throughout, she retained her interest in music.
In 1965, whilst performing at the Twenty Grand Club in Detroit, she was spotted by Berry Gordy. Gordy offered her a deal with his label, Motown, she signed the deal on April 29th, 1965, her 20th birthday. In a quirky twist of fate, Berry Gordy had originally wanted to call his label Tammy records, after the same film and song that had inspired Tammi's name, but the name had been taken so he settled for Tamla.
Motown. Berry Gordy felt that the name Tammi Montgomery was too long for a record label so insisted it should be changed to Tammi Terrell, a name he suggested "screamed sex appeal". "I Can't Believe You Love Me" was, therefore, the first hit single for Tammi Terrell.